Deep Tissue Massage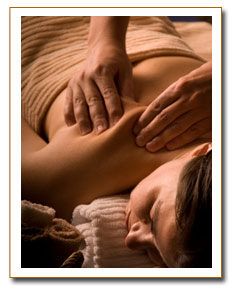 Deep tissue massage is a type of massage therapy that focuses on realigning deeper layers of muscles. It is especially helpful for chronic aches and pains and contracted areas such as stiff neck and upper back, low back pain, leg muscle tightness, and sore shoulders. The movement is slower and the pressure is deeper and concentrated on areas of tension and pain in order to reach the sub-layer of muscles and the fascia (the connective tissue surrounding muscles).
Helps with

Chronic pain
HLower back pain
Limited mobility
Recovery from injuries (e.g. whiplash, falls, sports injury)
Repetitive strain injury, such a Carpal tunnel syndrome
Postural problems
Muscle tension in the hamstrings, glutes, IT band, legs, quadriceps, rhomboids, upper back
Ostearthritis
Sciatica
Piriformis syndrome
Tennis elbow
Fibromyoalgia
Muscle tension or spasm
Medical Exercise Therapy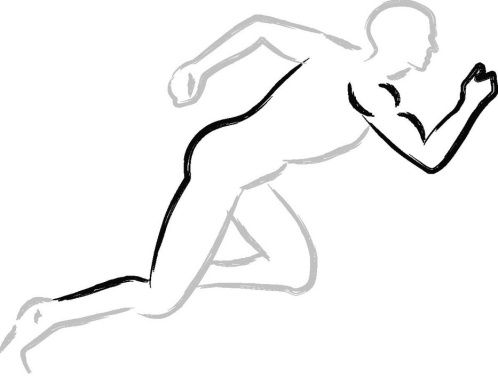 Perhaps the greatest benefit of a sports massage is that it consists of specific components designed to cut down on sports-related injuries. It specifically alleviates muscle tension and inflammation post-event, and provides a warm-up to loosen muscles for amateur and professional athletes pre-event.
All athletes are looking to improve their sports performance and get a leg up on their competition be they Olympic athletes, professional athletes or weekend warriors. To do this, a rigorous training schedule is implemented in order to enhance their skills, strength, endurance and speed. Unfortunately, as the level of training is increased, so is the risk of injury.
As an athlete boosts their training schedule, they almost always overuse their muscles, causing strain, tears and imbalances in the soft muscle tissues. Additionally tragic is the fact that most athletes, in their quest to improve, ignore aches and pains until they turn into serious injuries. The more a sports injury is ignored; the more susceptible it becomes to further strain and injury.
One way to encourage muscle repair after training is with sports massage. Sports massage will help release any built up tension and lactic acid in the overworked muscles so that blood and oxygen can return to the muscle and effectively promote muscle repair. Sports massage, if received as part of a sports program, can help an athlete prevent injury due to overuse.